USA Coin Book Item ID Number:
81695
Coin Condition:
As from US Mint Uncirculated
2006-W US American Gold Eagle 20th Anniversary 3 Coin Set

 MADE IN USA
You Can Buy With Confidence
 My Record Speaks For Itself
I Have A Great Feedback Record On Ebay
With Over 2250 Positive Feedback
I Also Have A Perfect Record Here On USA Coin Book
I Am Sorry Not To Be Able To Take PayPal On This Item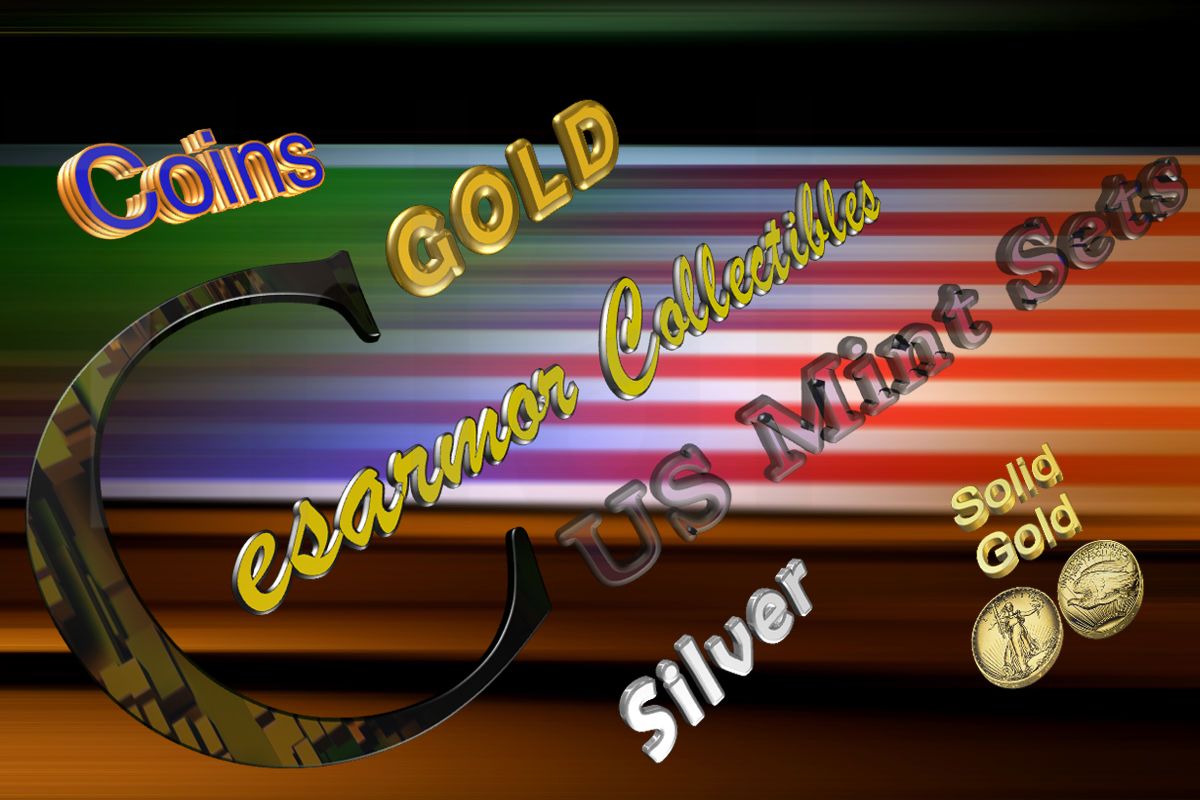 A 2006 W 20th Anniversary 3 Gold Coin Set  (A12)
3 $50 "W" Gold One Ounce Coin
One Proof Coin
One Uncirculated Coin
And One Very Rare Reverse Proof Coin

Total 3 Troy Ounces Of Gold

Fewer Than Ten Thousand Of These Sets Were Sold And Even Fewer Are Still
Available As Sets

I Bought This Set In 2006 When They Came Out
 And It Has Been In My Safe Deposit Box Ever Since

It Comes With Original Box And Materials As It Came From The Mint

General Information From US Mint

Sold Out
To help mark the historic occasion of the 20th anniversary of the American Eagle Coin Program, the United States Mint is pleased to offer, for the first time ever, a reverse proof version of the American Eagle Gold Coins. Specially prepared dies were created to give these coins their spectacular finish.
For the discriminating collector, the United States Mint is proud to offer this collection of three one-ounce gold coins, including one American Eagle Gold Proof Coin, one American Eagle Gold Uncirculated Coin and one American Eagle Gold Reverse Proof Coin. All of these remarkable 2006-dated coins carry the distinctive "W" mint mark, indicating their production at the United States Mint at West Point. In addition, state-of-the-art laser technology was used to craft the dies for the reverse proof coins.
They are presented in an elegant hardwood box that has been carefully adorned with gold foil on the domed lid. The box is highly lacquered, rubbed and buffed to a gloss finish. Each coin in the set carries a rendition of the beloved Liberty design originally prepared by American master sculptor Augustus Saint-Gaudens nearly 100 years ago, and each set is accompanied by a specially prepared Certificate of Authenticity.
The American Eagle 20th Anniversary Gold Coin Set is strictly limited to 10,000 sets


Check out my other items!


For Updates, Specials & New Auctions Follow Me On Twitter
 (Click Button Bellow)
Thank You