USA Coin Book Item ID Number:
77511
Coin Condition:
As from US Mint Uncirculated
2008 Dollar Set Second 4 Presidents  Sascagawea Golden Dollar & W Silver Dollar
You Can Buy With Confidence
 My Record Speaks For Itself
I Have A Great Feedback Record On Ebay
I Also Have A Perfect Record Here On USA Coin Book
ON SALE UNTIL 6/15/2015 (New price reflects a 30% Discount)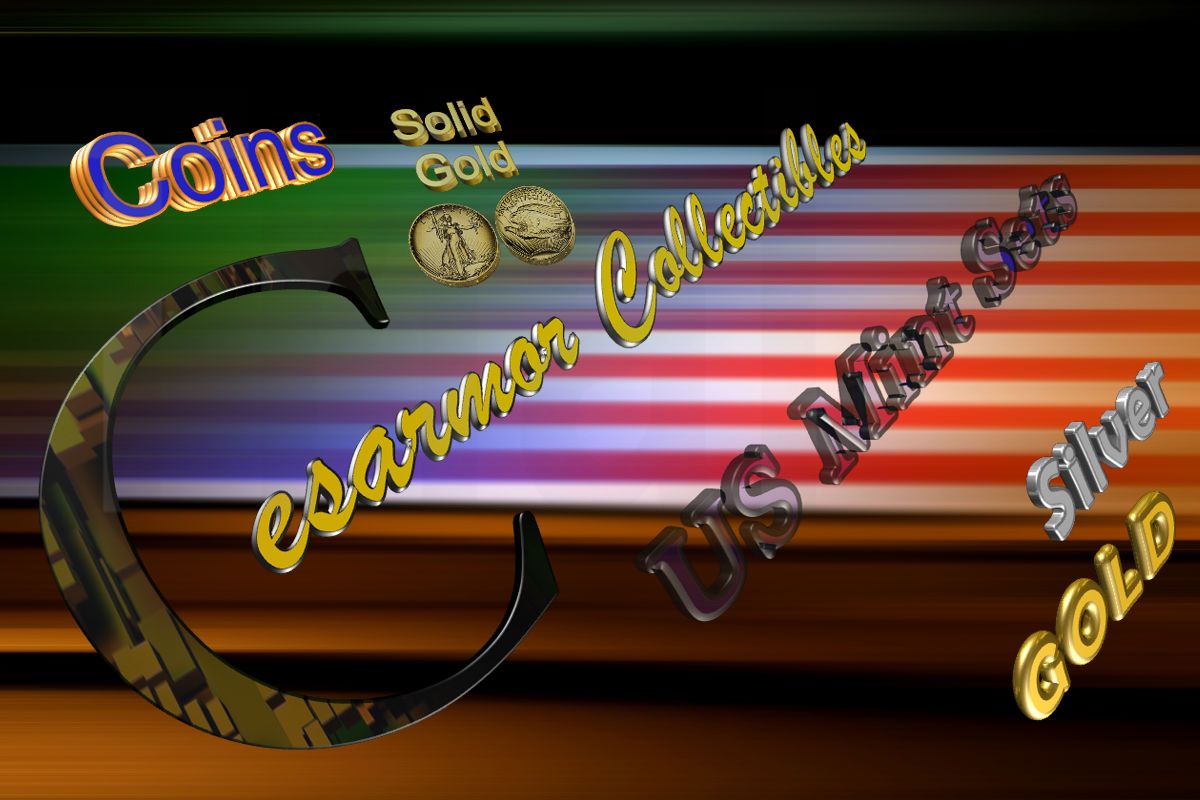 No Longer Available From The Mint
MADE IN USA
Great Collectable Set

With 2008 W One Dollar American Silver Eagle
Sealed From The US Mint

2008  Dollar Second Set 4 Presidents + Sascagawea (Golden Dollar) And American Silver Eagle

6 Coins Total In The Set

This Set Is No Longer Available Form The US Mint

Sascagawea Dollar (Golden Dollar)

2008 W American Silver Eagle

Brand New And Still Sealed From Mint
This distinctive set features uncirculated versions of the circulating dollar coins

produced by the United States Mint in 2008: the four Presidential $1 Coins from the United States

Mint at Philadelphia, a Sacagawea Golden Dollar from the United States Mint at Denver

and the stunning American Eagle Silver Dollar Coin produced at the United States Mint at West Point.

A Certificate of Authenticity is included.

The special packaging allows the coins to rotate.