USA Coin Book Item ID Number:
77286
Coin Condition:
As from US Mint Uncirculated
2010 Mount Hood National Forest Quarter Two-Roll Set (HD1)
You Can Buy With Confidence
 My Record Speaks For Itself
I Have A Great Feedback Record On Ebay
With Over 2250 Positive Feedback
I Also Have A Perfect Record Here On USA Coin Book
Check out my other items!


MADE IN USA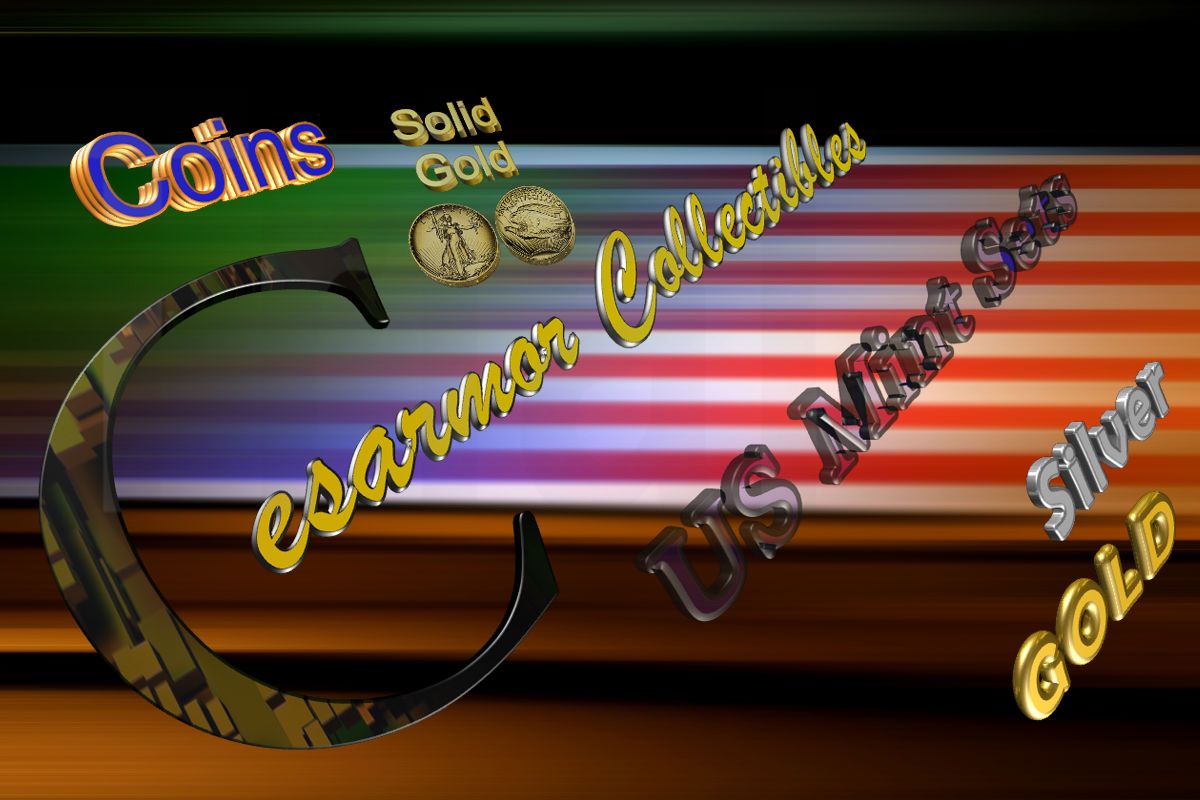 Your Purchasing One Sealed Box With Two Rolls Of Quarters
One From Denver And One From Philadelphia Mints

 In Unopened Sealed US Mint Box As Per Picture At Top

Sold Out
The Mount Hood National Forest quarter is the fifth of 2010 and the fifth overall in the America the Beautiful Quarters® Program. Each two-roll set consists of 80 quarters: one roll of 40 coins with the "P" mint mark for Philadelphia and one roll of 40 coins with the "D" mint mark for Denver.
The reverse (tails side) image depicts a view of Mount Hood with Lost Lake in the foreground. Inscriptions are MOUNT HOOD, OREGON, 2010 and E PLURIBUS UNUM. Design candidates were developed in consultation with representatives of Mount Hood National Forest. Each coin in the series features a common obverse (heads) with the 1932 portrait of George Washington by John Flanagan, which was restored to bring out subtle details and the beauty of the original model. Inscriptions are UNITED STATES OF AMERICA, LIBERTY, IN GOD WE TRUST and QUARTER DOLLAR.
The America the Beautiful Quarters® Program features reverse designs depicting national parks and other national sites. Each year, five new national site designs are depicted on the reverse of the America the Beautiful Quarters with the final design entering into circulation in 2021. The United States Mint will issue these quarters in the order in which the honored sites were first established as national sites.
Located 20 miles east of Portland, Oregon, which lies in the northern part of the Willamette River Valley, Mount Hood National Forest extends south from the strikingly beautiful Columbia River Gorge across more than 60 miles of the forested mountains, lakes and streams, to the Olallie Scenic Area. Mount Hood was first established as a national site on September 28, 1893 (Pres. Proc. No. 6; 28 Stat. 1240).
For Updates, Specials & New Auctions Follow Me On Twitter
 (Click Button Bellow)
Thank You
Check out my other items!