US Coin Mints - San Francisco
San Francisco US Coin Mint
One of the largest and most prominent US Coin Mints is located in San Francisco, California. It was quickly founded during the great gold rush in the state of California or most famously from the 49er's gold rush. The first mint in San Francisco opened its doors in 1854 but it quickly became overcome by demand and a second building was created in 1874. Nowadays, this mint almost exclusively mints proof coins for special mint sets and proof sets but they used to be one of the third largest producers of circulated coins.
The Granite Lady - Old United States Mint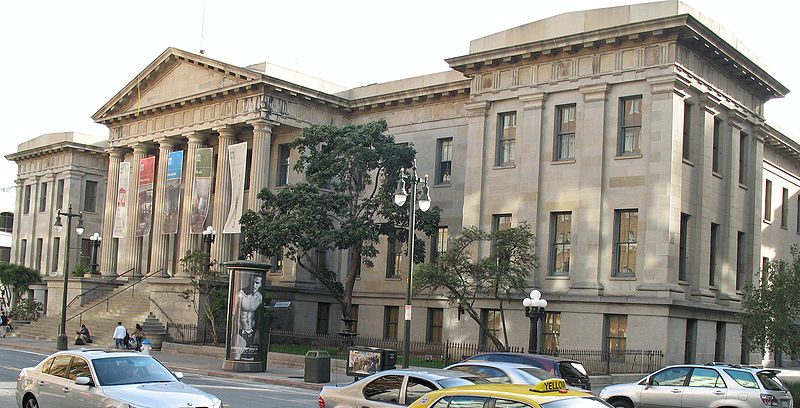 The building that was constructed in 1874 was nicknamed "The Granite Lady" or just "The Old United States Mint" and was designed by the architect Alfred B. Mullett in a Greek Revival and Doric Order style. It was also one of the few buildings that survived the great 1906 earthquake in San Francisco. It was build on 88 Fifth Street and during its first year of operation, they minted $4 million worth of gold bullion coins. The building itself had a totally enclosed courtyard with a well in the center, which is one of the reasons that helped save the building during the fire of 1906 when it melted windows and made the granite and sandstone blocks blow up.
There was a great danger after these natural disasters. The San Francisco mint held $300 million worth of gold, which was equal to one third of the entire United States gold reserves. This gold was essential to backing up the US currency. Frank Leach, the Superintendent of the mint, along with his men were able to protect the gold supply, bullion and the building throughout this disaster from being looted or stolen. In fact, this earthquake could have put the entire US nation in jeopardy had a foreign nation or thieves stolen all of the gold reserves. Once the city recovered, the mint continued striking coins right on up to 1937.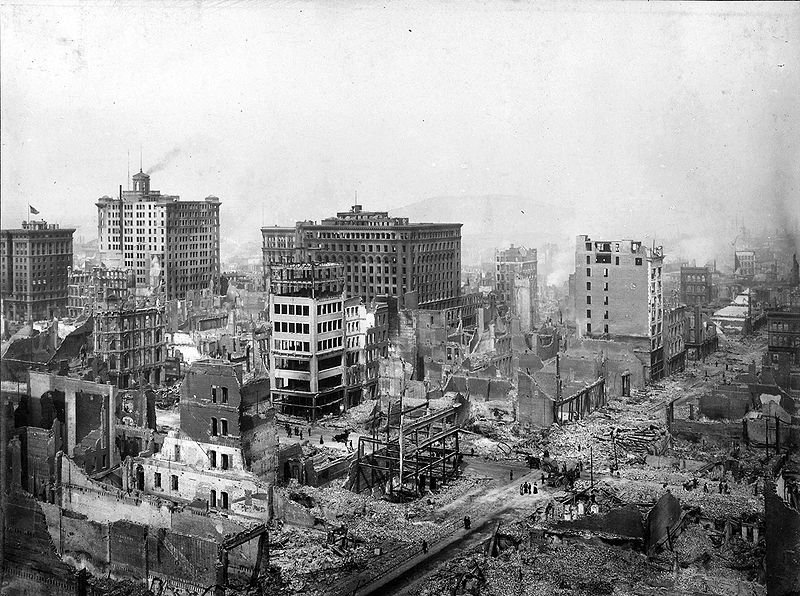 The Old United States mint in San Francisco became a national landmark in 1961 and was open for visitors until about 1993. It wasn't until 2003 when the Federal government decided to sell the building to San Francisco for a single 1879 silver dollar that was minted in San Francisco. Today the building is used as a museum, which is expected to open up in 2012 and is still being used for other special events.
The Second San Francisco Mint - Currently Used Today
When the first mint closed up, they opened up a new one in 1937 which struck coins for general circulation. It wasn't until 1955 that they closed up operations for 13 years, but they started up again in 1968 when they started taking over proof coin production responsibilities from the Philadelphia mint. They also created some supplemental circulated cons up until 1974. When 1975 came along, San Francisco was almost exclusively a proof coin mint which created proof sets and ultra mirror-like shiny coins typically meant for collectors.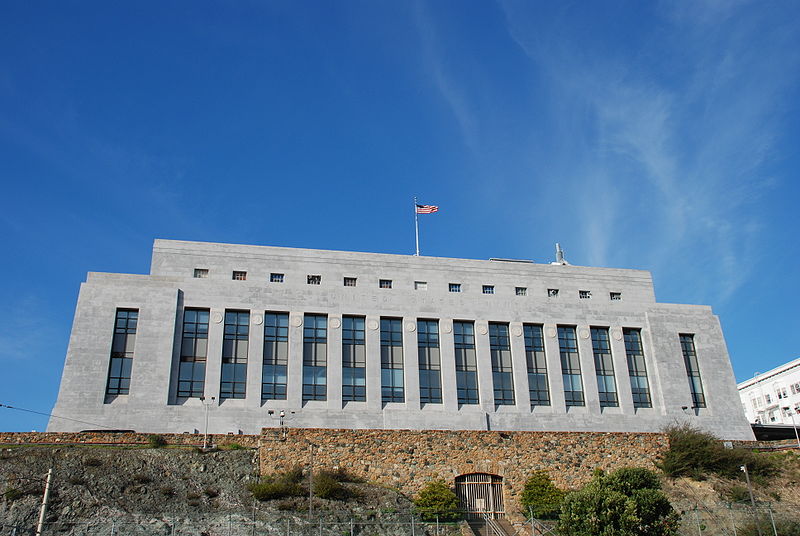 They did product regular circulating coins again from 1979 to 1981 for the Susan B. Anthony dollar. All coins coming out of San Francisco include the "S" mintmark. Although, some circulating Lincoln Memorial Small Cents were minted in San Francisco in the early 1980s but do not have the "S" mintmark on them. This mint was also officially an assay office through 1962 and 1988 and once again became mint status on March 31 of 1988. The building itself is located on 155 Hermann Street and no visitors are allowed here.
Interesting Facts and Coin Statistics of the San Francisco Mint
Total Number of US Coins Ever Minted in San Francisco = 10,246,713,260
Over 9 BILLION Coins were minted in San Francisco and that only includes the official US currencies. These figures come from adding up all of the mintages in our database from this particular mint, which does not include the coins that had "N/A" or unknown mint figures or figures from the current year. So the number above is extremely conservative and the total number of coins ever minted in San Francisco throughout the entire history of the United States of America is at least this much!
Total Number of Small Cents Ever Minted in San Francisco = 6,036,663,670 face value worth $60,366,637

Total Number of Nickels Ever Minted in San Francisco = 1,175,566,718 face value worth $58,778,336

Total Number of Half Dimes Ever Minted in San Francisco = 2,382,001 face value worth $119,100

Total Number of Dimes Ever Minted in San Francisco = 962,913,816 face value worth $96,291,382

Total Number of Twenty Cent Pieces Ever Minted in San Francisco = 1,155,000 face value worth $231,000

Total Number of Quarters Ever Minted in San Francisco = 765,216,596 face value worth $191,304,149

Total Number of Half Dollars Ever Minted in San Francisco = 369,776,648 face value worth $184,888,324

Total Number of Dollars Ever Minted in San Francisco = 527,407,717 face value worth $527,407,717

Total Number of Gold Dollars Ever Minted in San Francisco = 90,232 face value worth $90,232

Total Number of $2.50 Gold Quarter Eagles Ever Minted in San Francisco = 745,502 face value worth $1,863,755

Total Number of $3 Gold Coins Ever Minted in San Francisco = 62,101 face value worth $186,303

Total Number of $5 Gold Half Eagles Ever Minted in San Francisco = 28,028,008 face value worth $140,140,040

Total Number of $10 Gold Eagles Ever Minted in San Francisco = 14,558,406 face value worth $145,584,060

Total Number of $20 Gold Double Eagles Ever Minted in San Francisco = 88,273,776 face value worth $1,765,475,520